Brrr Oak Winter Hike, Buckeye Trail
Date/Time:
Feb 11
10:00 am - 3:00 pm
See all events at:
Burr Oak State Park
Categories: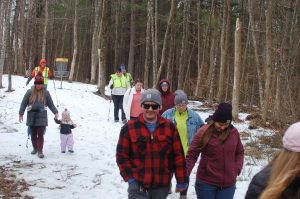 The Buckeye Trail Association is holding its 11th annual Brrr Oak Winter Hike in partnership with Burr Oak State Park, Burr Oak Lodge and Conference Center, Burr Oak Alive! and Burr Oak Getaways.
Join fellow hiking enthusiasts for a great day of hiking! Four hike lengths include:
One-mile interpretive hike
Three-mile hike
Five-mile hike
Eight-mile hike
All hikes meet at the Burr Oak State Park Shelter by the lodge. Free bean soup, corn bread, and hot chocolate will be provided at the shelter after the hikes. There will also be a warm fire for attendees to gather around. Wear sturdy footwear and dress for the weather. The event is free and leashed dogs are permitted.
For more information about the event, contact the New Straitsville Section Supervisor at NewStraitsville@buckeyetrail.org.
Burr Oak Lodge and Conference Center is also offering a special rate all weekend for winter hikers who wish to stay overnight. Prices are $89 for all rooms and $129 for the cabins. Burr Oak Getaways offers a 10% discount to Buckeye Trail Hikers.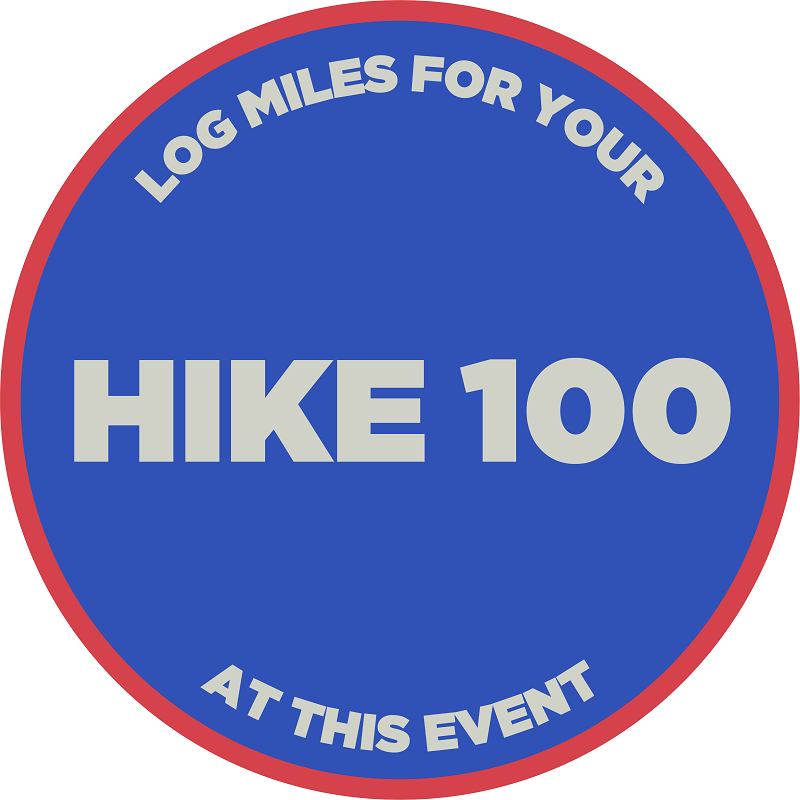 Add to Calendar