Shoe Year's Day Hike
Date/Time:
Jan 01
11:00 am - 1:00 pm
See all events at:
Long Lake Outdoor Center
Categories:
The Shoe Year's Day Hike is an annual, family hike event held at the Long Lake Outdoor Center in Middleville, Mich. Join the NCTA Chief Noonday Chapter!
Long (4 miles) and a short (2 miles) guided hikes will take place. A group will be led on snowshoes only, if weather permits. The Outdoor Center will have a fire with hot and cold drinks and other refreshments for sale. New memberships will be available for a discount.
Start the New Year with your family and friends outdoors at the beautiful Yankee Springs State Recreation Area.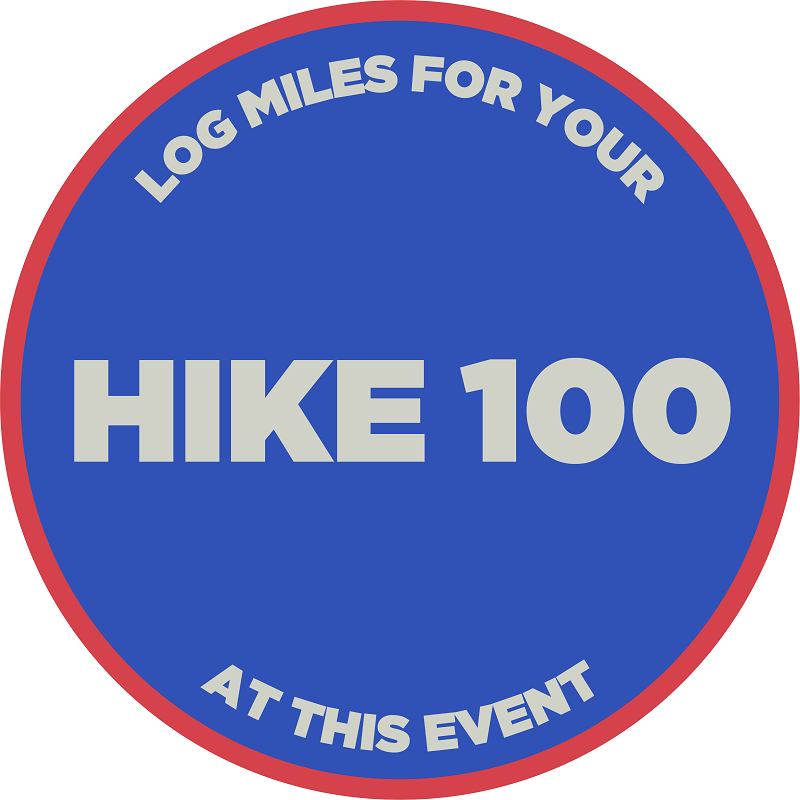 Add to Calendar