Chief Noonday Chapter: Bell's Brewery Winter Hike
Date/Time:
Feb 04
11:00 am - 2:00 pm
See all events at:
Mayors Riverfront Park
Categories:
Join our Chief Noonday Chapter for the Bell's Brewery Winter Hike!
We will meet at 11 am on February 4th at Mayors Riverfront Park. There will be parking at 251 Mills Ave.
The Hike is and out and back about 5 miles. Those who enjoy shorter hikes are welcome to turn around at your own pace.
This trail is paved and ADA compliant.
After the Hike we will meet at Bell's Eccentric Café 354 Kalamazoo Ave. for lunch and beverages.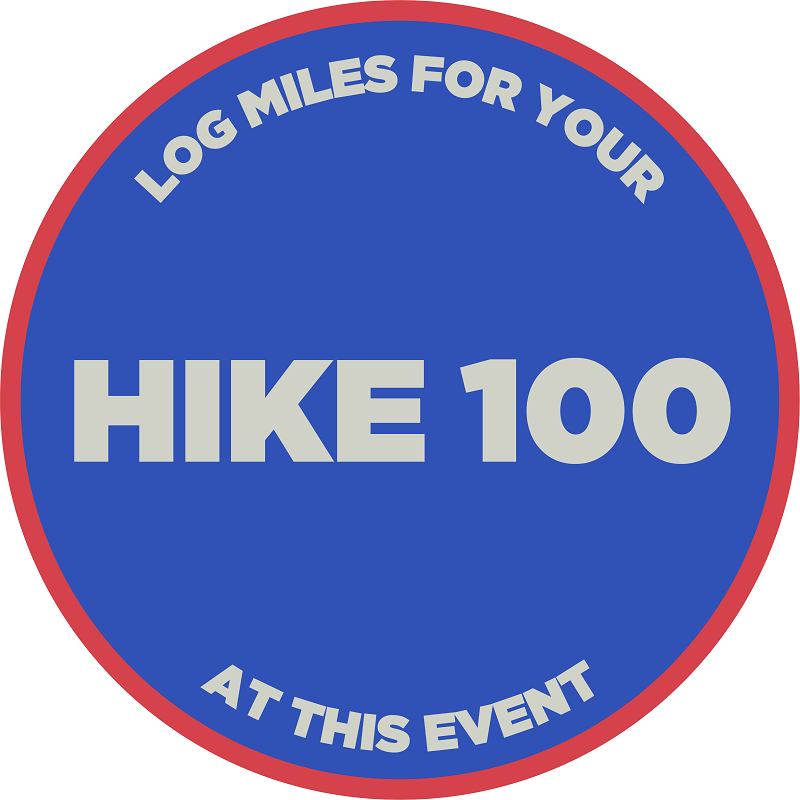 Add to Calendar