NCNST Day Hike, Porcupine Mountains
Date/Time:
Sep 24
9:45 am - 12:00 pm
See all events at:
Presque Isle Unit, Porcupine Mountains
Categories: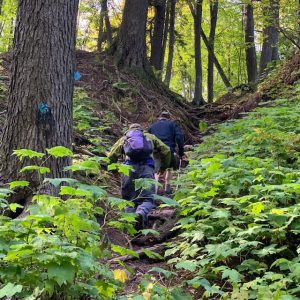 The NCTA Ni-Miikanaake Chapter will host a hike and cookout at the Presque Isle River Mouth in the Porkies.
Meet at the Presque Isle River Parking Area at 9:45 a.m. (Central). We will drop off all hikers at the Speaker's trailhead for a 3.25-mile hike back to the Presque Isle River Parking area, where we can wrap up the fun with a cookout, some laughs, and a shared appreciation of our great public lands.
The Presque Isle River Unit parking area is in the western part of the Porcupine Mountains Wilderness State Park. It is at the very northern end of County Highway 519, and at the west end of South Boundary Road.
The hike will go past Speakers Cabin, and involves some up-and-down through ravines. The route features older-growth forest with large maples, hemlocks, and birch trees. The current forecast is cloudy with a high of 58°F. There are restrooms at the picnic/parking area. This area is out of cell phone range.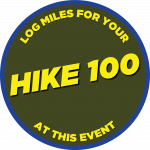 Add to Calendar