Spirit of the Woods Chapter: March Hike – Michigan, Northwest Lower Peninsula
Map Unavailable
Date/Time:
Mar 04
10:00 am - 1:00 pm
Categories:
Join our Spirit of the Woods Chapter for a hike on the North Country National Scenic Trail hiking north from the road crossing on Five Mile Road west of Loon Lake near Irons, MI.
The hiking distance to Freesoil Road by the trail is approximately four miles (eight mile roundtrip) but since this will be an out and back hike, participants may elect to do a shorter hike. The distance suggested will also depend on the weather conditions.
This link will generate a Google map and driving directions to the trailhead. If you are coming from the south, the road name changes about three times, and if you are coming from the north, the roads wind around several lakes. At this time of year, the best routes are on pavement because depending on weather, the dirt roads can be sloppy. We recommend coming from US Hwy 10 if you are coming from the south or coming from Freesoil Road (also called 8 Mile) if you are coming from the north. Follow the driving map directions carefully and allow time to meet about 15 minutes before the hike start at 10 am.
Depending on snow cover, you may find it helpful to have snowshoes or traction devices on your shoes (like Yax Trax).
The distance will depend on weather, snow cover and participants. In case of bad weather please check our SPW Facebook Group for updated details or phone or email Gary Hearing at 1trailrat@gmail.com.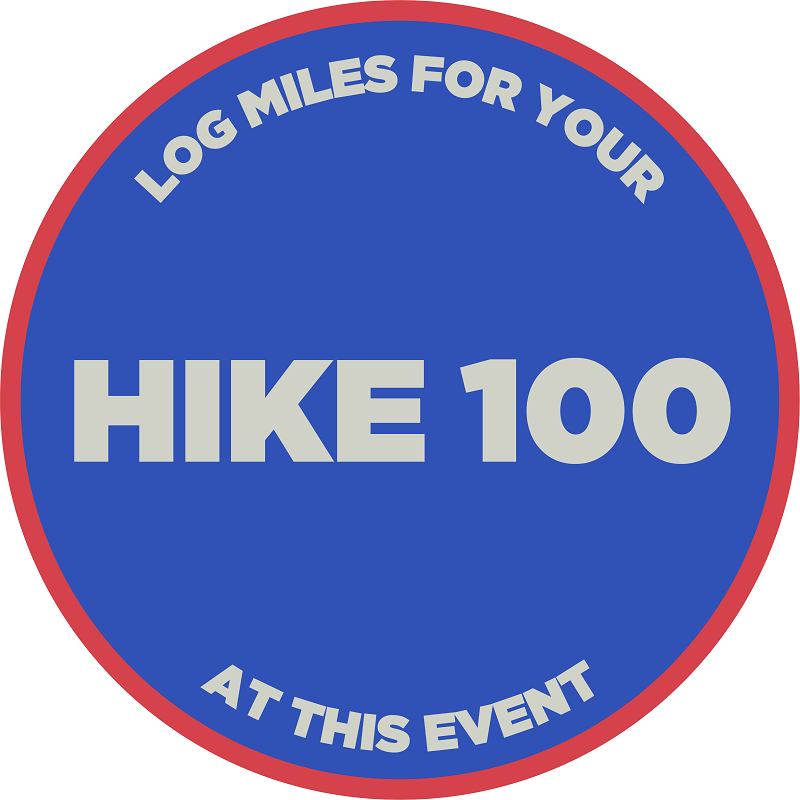 Add to Calendar