Adirondack Mountain Club Onondaga Chapter: Hike Midlum Hill – Irish Hollow
Map Unavailable
Date/Time:
Mar 06
9:00 am - 1:00 pm
Categories:
Join our Adirondack Mountain Club Onondaga Chapter for an out-and-back winter hike,
Contact Sigi (hike leader) for exact time to meet as this is subject to change.
Leader: Sigi Schwinge sigischwinge@aol.com, 315-437-6906
Meeting Time/Place: Contact Sigi
Rating/Distance: (M) 4-6 miles (Irish Hollow optional)
R/T: 60 miles
Map: FLT O1, DeLorme 61
We'll walk to Pardee Rd. and return, then we go down-n-back up to Irish Hollow depending on snow conditions. There are 3 little creek crossings in Irish Hollow along the way. Contact Sigi (see contact information above) if you want to meet us at the trailhead in case we need to make a weather-related change in hike location. Snowshoes or microspikes might be needed.
Monday walk-n-talk group goes out every Monday. Please email Sigi for other Monday outings.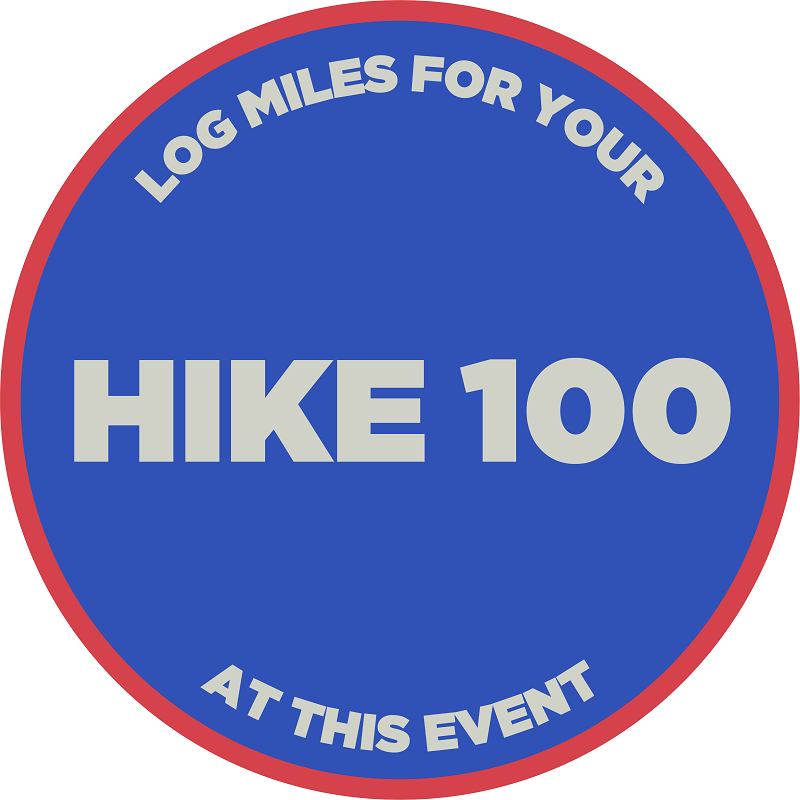 Add to Calendar