Many volunteer Chapters, Affiliates and Partners work hard in local communities to support the North Country National Scenic Trail and the North Country Trail Association.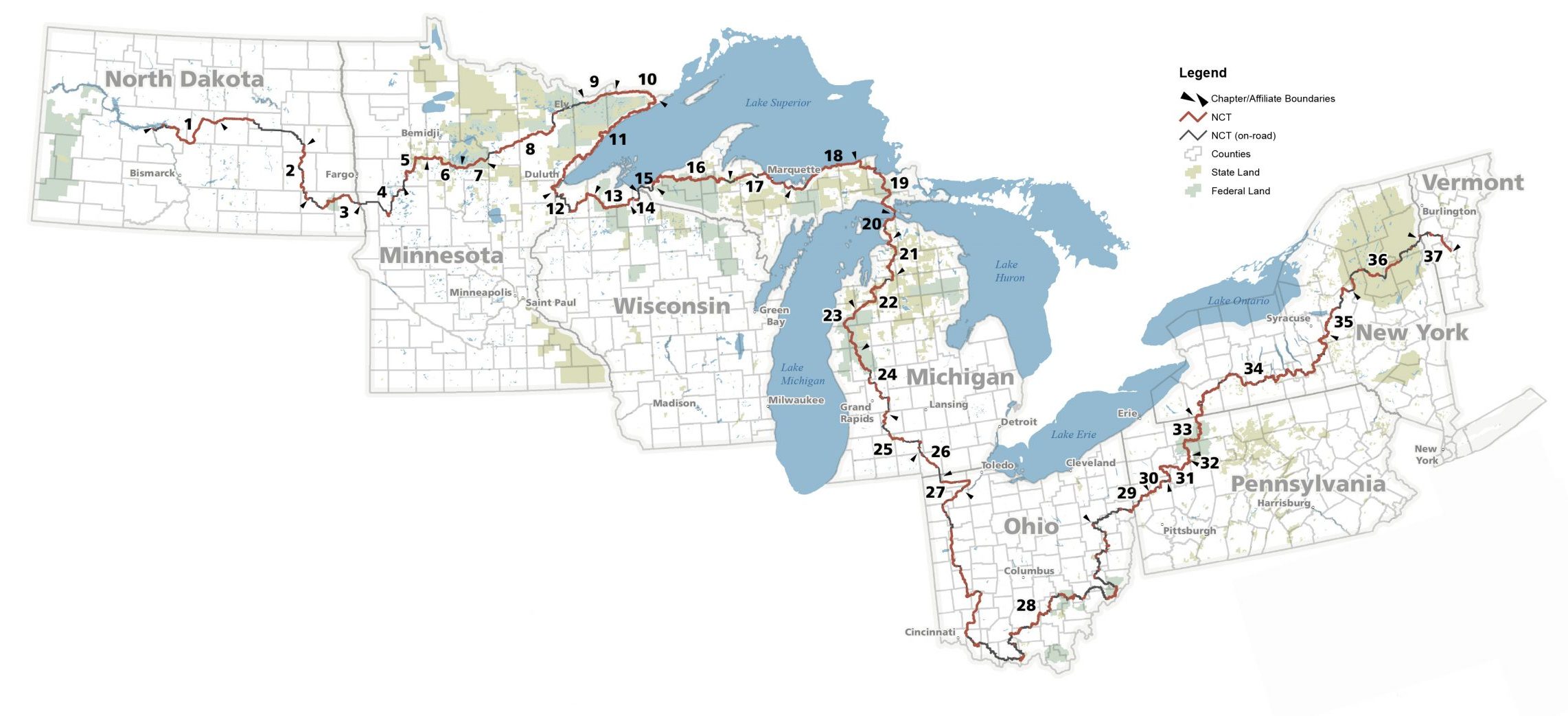 Chapter, Partners and Affiliates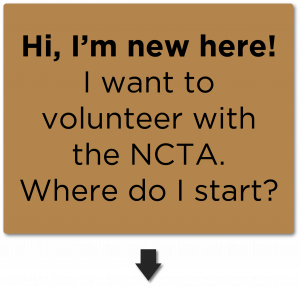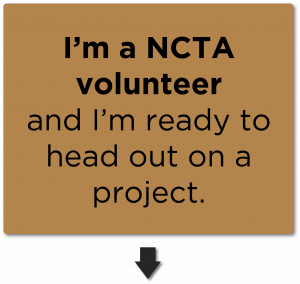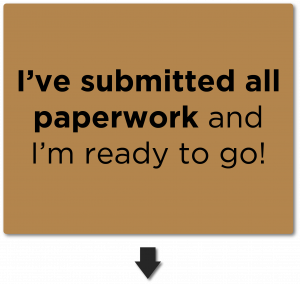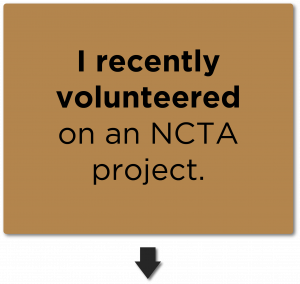 *You only have to sign this paperwork once, ever. If you've already submitted it, you do not need to do it again.


Header photo provided by Chief Noonday Chapter