The North Country Trail Community welcomes you.
Membership matters. Your membership makes this work possible. Thank you.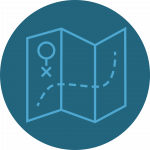 You keep maps updated and 
free
.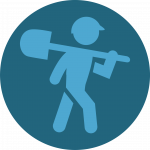 You fund maintenance for every mile of the Trail through the Field Grant program.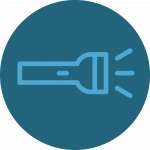 You are supporting programs that provide new Trail users with the North Country experience.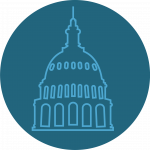 Your voice joins with many to serve as an advocate for the Trail's protection.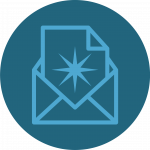 You contribute to – and have access to – inspiring stories and resources.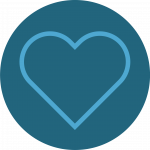 You are building a stronger future for your Trail Community.
Your membership is annual.
There are two great ways to get involved:
Join a Chapter. Stay involved locally. A portion of your membership goes directly to your Chapter. Find a Chapter today.
At-Large. Stay involved on a national level.
Become a Mile Maker.
The Mile Makers Club is a monthly giving program that allows your support to truly go the distance when it comes to maintaining every mile of the NCNST. It's a cost-effective way to make a long-term impact for the Trail and the Association.

All membership levels receive:
A one-year subscription to the North Star.
Stay connected to your Trail Community with this quarterly magazine.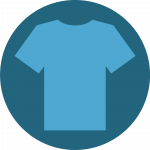 A 10% discount to the Trail Shop.
Stock up from your official NCTA merchandise source on must-have items, as gifts or for yourself.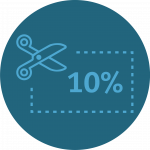 A 10% discount on one Celebration registration.
Join motivating keynotes, stimulating workshops, and amazing hiking experiences.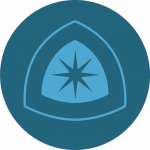 A collectable North Country Trail decal.
It's perfect for your vehicle, laptop, or mug. If you're "Going Green," let us know if we can mail this to you.
Additional benefits are available for certain membership levels:
*A Family membership covers one household. Any membership level $55 or more can include family members.
Header photo by Tonya Cooper