If you would like to join the next generation of trail stewards on the North Country Trail, you have come to the right place.
As the popularity of the North Country National Scenic Trail (NCNST) grows, it is vital that future generations of trail stewards are given the opportunity to experience, work on, and fall in love with the beauty of the Trail. The Next Generation Coalition (NGC) is a program aimed at increasing youth engagement along our eight trail states via networking and mentorship opportunities. Every April, the NGC will recruit a new cohort of volunteers to participate in training related to trail building and maintenance, marketing, outreach, and advocacy. A two-year commitment from each NGC cohort will allow members to build relationships with each other, and gain the knowledge and abilities necessary to fulfill the program expectations.
Meet the Current Cohort!
Felicia Hokenstad, Minnesota
(she/her)
Instagram: @feliciahokenstad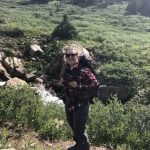 Peyton David, Wisconsin
(they/them)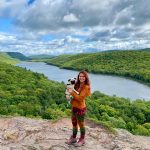 Katelyn Hacker, Michigan
(she/her)
Instagram: @krhysanthemum

Madeline Blyveis, Michigan
(she/her)
Instagram: @madeline_claire_creature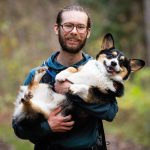 Conor Dietrich, Michigan
(he/him)
Instagram: @conorfortyhandz

Tessa Fenstermaker, Ohio
(she/her)
Instagram: @tessa.on.the.go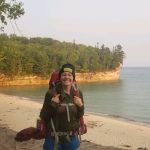 Sarah Waite, Ohio
(she/her)
Instagram: @yogahikesw.sarah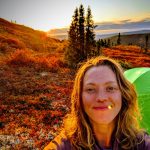 Lauren Kennedy-Little, Pennsylvania
(she/her)
Instagram: @mtnlaur_el989

Questions or Comments?
NGC Inquiry Form
Header photo by Emily Rodriguez