Brule-St. Croix Chapter: Group Snowshoe – Brule Bog
Date/Time:
Feb 18
10:00 am - 2:00 pm
See all events at:
St. Croix Lake Trailhead
Categories:
The Brule Bog is a winter wonderland due the snowstorms this winter! Please join us while we snowshoe a portion of the Brule Bog trail.
We will meet at Palmer's Landing at 10:00am and snowshoe from there to Highway P and return (about 2 miles, maybe a titch more).
Meet near the artesian well in the parking area for Palmer's landing boat launch. Watch for big brown wooden sign indicating turn into Palmer's landing from HWY A.
We'll be there with an SUV back door open.
Google Address: 10625 County Road A, Solon Springs, WI 54873. On NCTA interactive map, it's listed as St. Croix Lake Trailhead with latitude 46.379591 and longitude -91.777290. The parking area is more toward the artesian well which has latitude 46.379272 and longitude -91.779018.
Teresa Nelson from the Brule St. Croix chapter of the North Country Trail Association will be your hike leader.
Optional lunch following at Hog Wild BBQ.
Please bring what you need to snowshoe, poles, water, snacks and dress warmly (layers helpful).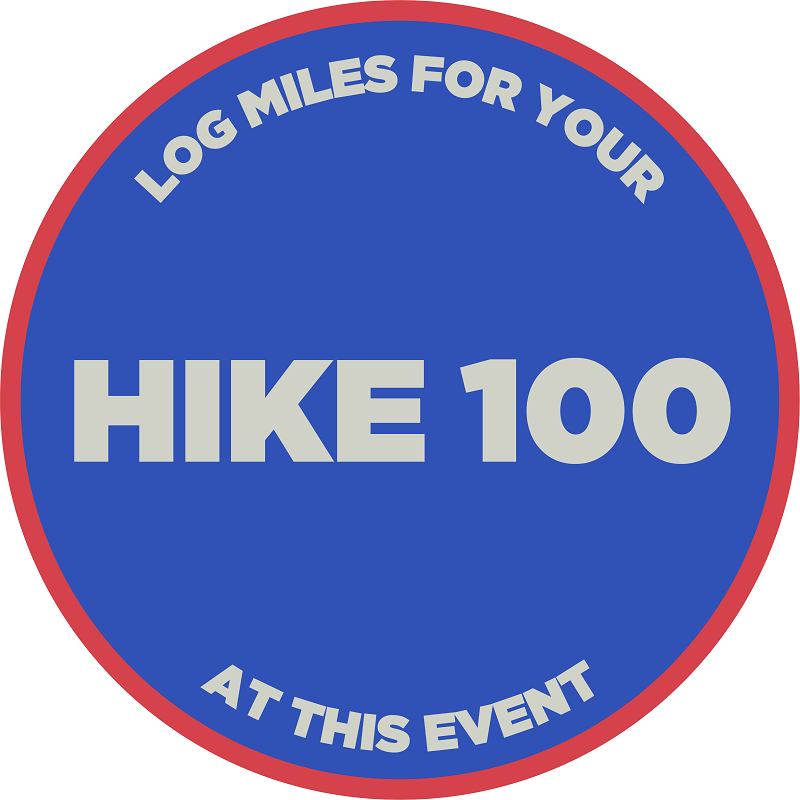 Add to Calendar