Group Hike, Evening Solstice Hike, Bird Sanctuary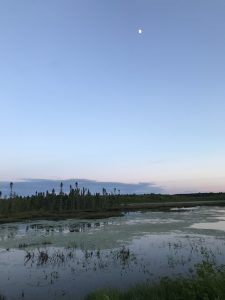 Come enjoy an evening hike in the bird sanctuary with the NCTA Brule-St. Croix Chapter. The hike is co-sponsored by the Chapter and the Friends of the Bird Sanctuary. Your hike leader will be Teresa Nelson. We will meet at the Bird Road Trailhead, hiking from there to the Rover's Campsite and returning, about 3 miles total.
Please bring what you need to hike, like trekking poles, water, snacks, bug spray, etc. You can register for the event at meetup.com/sscbhikers.