Fall in Love with Winter Hiking
Date/Time:
Feb 11
10:00 am - 2:00 pm
See all events at:
Tahquamenon Falls State Park, Upper Falls
Categories:
How much do you love hiking, snowshoeing, and cross country skiing? Fall in love all over again with the best outdoor winter sports on the North Country National Scenic Trail and the Giant Pines Loop, and take in views of the Upper Falls at Tahquamenon Falls State Park.
This hike is at 10:00 a.m. starting at the Upper Falls parking lot at the Fact Shack on the south end near the bathrooms, and is a looped hike that includes the Upper Falls and the Giant Pines Loop that the NCNST overlays for quite a while. There is an option to follow the NCNST off the loop to view the 500-foot beaver dam and new boardwalk built in 2017 just off the loop. The loop is about four miles long and is groomed for skiing.
After that you have the option to grab lunch at the Camp 33 Tahquamenon Brewery and Pub located there by the parking lot. Bonus: A hike down to the Lower Falls may happen after lunch. Second bonus: The lantern lit trail at the Upper Falls will be available at 6:00 p.m.
A Michigan Recreation Passport is required for entry. Purchase your Recreation Passport at the park entrance or at the Secretary of State when you renew your vehicle tabs.
We will need to record your name and contact information before the hike. If you are sick or a family member is sick, please stay home. If you have been in contact with someone who develops Covid-19 around the time of the hike, please contact us at hss@northcountrytrail.org. Questions or comments? Call or text Tom Walker at 906-322-2617. Cell phone service may not be the best (non-existent) in the area of the hike.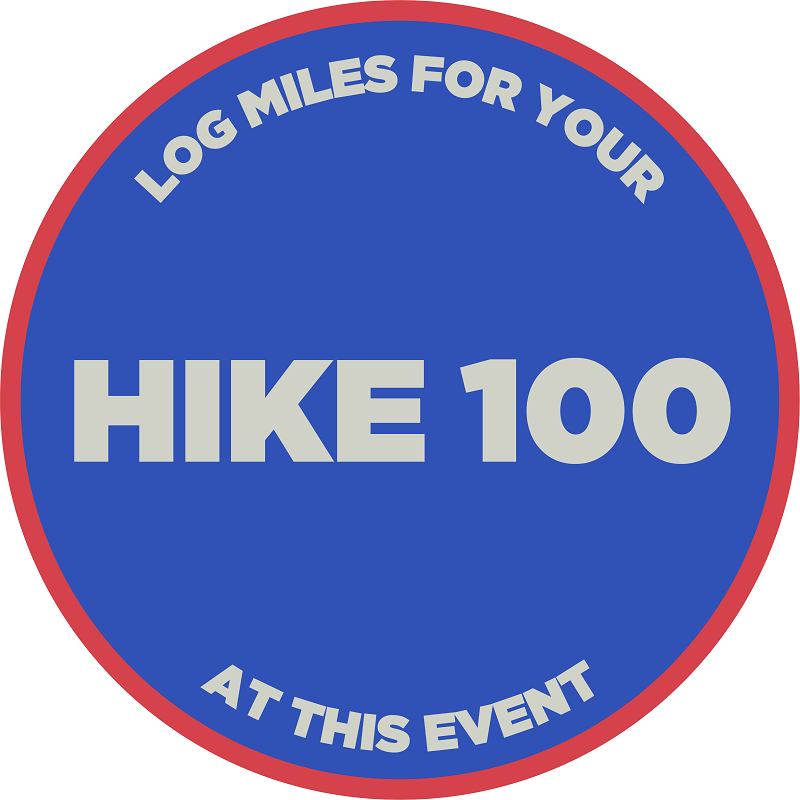 Add to Calendar