Jordan Valley Hike
Date/Time:
Mar 18
9:30 am - 1:00 pm
See all events at:
Warner Creek Pathway Trailhead
Categories: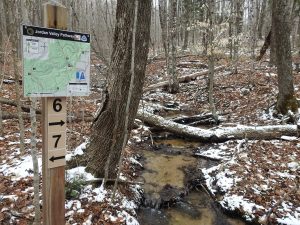 Hike with the NCTA Jordan Valley 45° Chapter! Meet at Warner Creek Pathway Trailhead (hike's end) on M-32 (Michigan NCNST Mile 659), which is about 3 miles west of US-131. We will gather at 9:30 a.m. and by 10, ferry hikers to the hike's start at the Jordan Valley National Fish Hatchery (one mile from mile 665.5).
Long Hike Option: Fish Hatchery to Warner Creek Trailhead (about 7.5 miles)
Short Hike Option: Hikers might want to start at Deadman's Hill (near mile 662) and hike to Warner Creek Trailhead (about 4 miles)
Trail Conditions: Aside from the half-mile downhill on Deadman's Hill (short hike only), this hike is on fairly flat terrain. Sights include the Jordan River, various springs, an unnamed beaver pond, and the new bridge and puncheons at O'Brien Pond.
Watch the forecast and dress for the weather. Bring water, snacks, and a camera. Snowshoes may be necessary. If you can't bring a friend, one will be provided. If we have a quorum, afterwards we may go to Larry's (on US-131 just south of M-32) for pops and fries.
The NCTA Jordan Valley 45° Chapter's NCNST segment runs from Starvation Lake Road to Kipp Road in Harbor Springs, about 79 miles of awesome valleys, hills, and wooded trail. Question? Call Bob Courtois at 248-212-6699.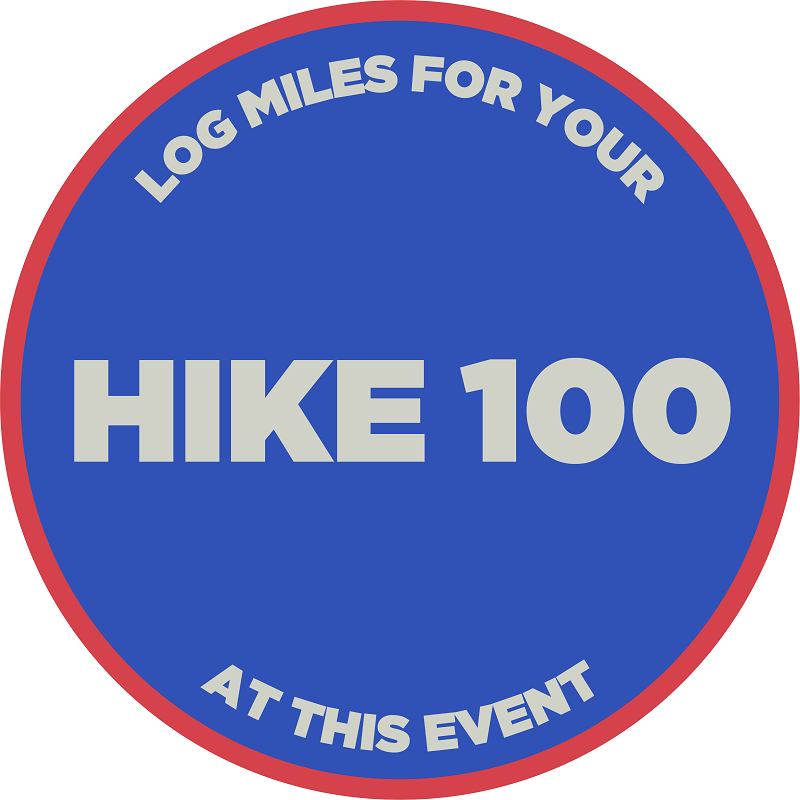 Add to Calendar