Giem Road to Camp 10 Road Hike, Jordan Valley 45° Chapter
Date/Time:
Dec 17
10:00 am - 3:00 pm
See all events at:
Camp 10 Road
Categories: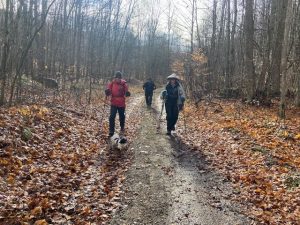 Join the NCTA Jordan Valley 45° Chapter for a hike near Boyne Falls.
At 10:00 a.m., we will gather at the hikes end at Camp 10 Road (just south off of Thumb Lake Road, Michigan NCNST Mile 645.75). At 10:30 we will ferry hikers to the hikes start at the railroad crossing on Giem Road (Mile 652, just east of US-131) and then head out. Total hike is about 6.25 miles.
This section is hilly, mostly dry and is a mix of woods trail, two-tracks and roads. It will be interesting to see how this section is recovering from logging that occurred in 2019. Dress for the weather. If it has snowed, snowshoes might be necessary. Afterwards we can get pops and sandwiches somewhere in Boyne Falls (probably at the Whi-Ski Inn).
Contact Bob Courtois with questions at 248-212-6699.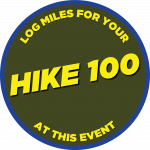 Add to Calendar