Spirit of the Woods Chapter: April Hike, Northwest Lower Peninsula
Map Unavailable
Date/Time:
Apr 01
10:00 am
Categories:
Hike with our Spirit of the Woods Chapter on Saturday, April 1 at 10:00 a.m. (no foolin') for a hike on the North Country National Scenic Trail leaving from the trailhead on 76th Street and hiking south.
We will be parking in a small parking lot on 76th Street. The Forest Service does not charge a fee at this hiker parking lot. Carpooling would be helpful to reduce the number of cars. The trail milepost location is approximately 868.5.
Please allow time to meet about 15 minutes before the hike start at 10:00 a.m. The hike leader is Peg Gramas. Please RSVP to Peg at gramas.peg@gmail.com or by calling 630-334-2707.
This link will generate a Google map and driving directions to the trailhead. The trailhead is south and west of Baldwin, Mich.
The distance will depend on weather participants. In case of bad weather, please check our SPW Facebook Group for updated details, or contact Peg.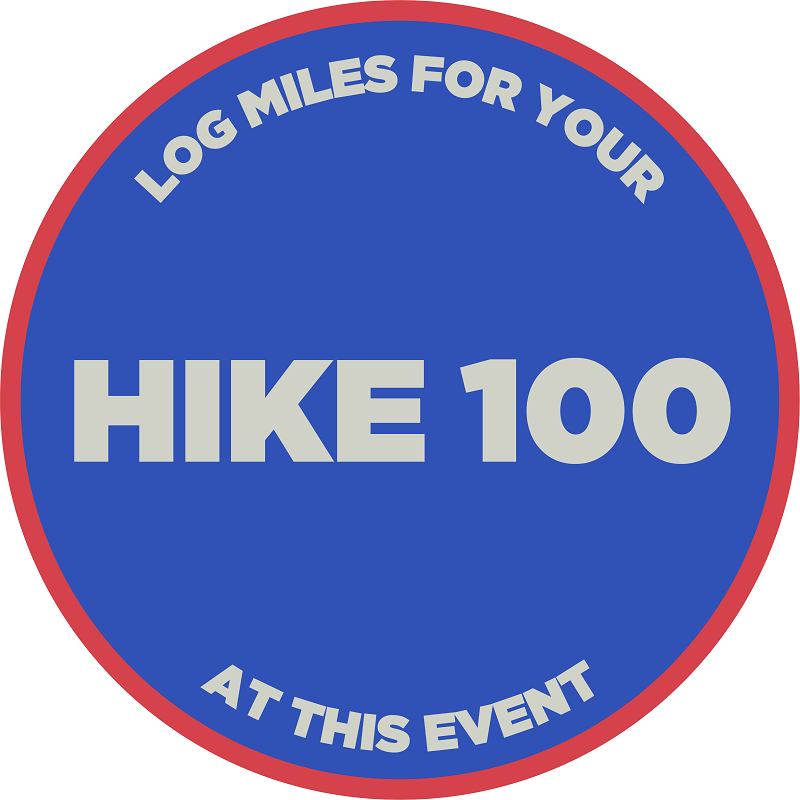 Add to Calendar