New Year State Line Here We Go Again Hike, Wampum Chapter
Date/Time:
Jan 22
2:00 pm - 5:00 pm
See all events at:
PA/OH State Line NCNST Parking Lot
Categories:
In the spirit of being a two-state NCTA Chapter, the Wampum Chapter is starting our first group hike at the Pennsylvania-Ohio state line.
Five miles or more, intermediate level hiking, including some steep hills. From the parking lot, we'll take a short (about a half-mile) spur trail to the NCNST, then follow it east over Booth Hill to the PA Mile 2 marker and back. Faster hikers can proceed farther if they'd like to. The next trailhead is four miles in at Watts Mill.
The group can stop for a snack, chat, take photos ,or simply enjoy the view near the Scenic Overlook. Sturdy footwear is recommended. Carrying water is recommended. Bring your own personal alternate beverage and/or snack if you wish.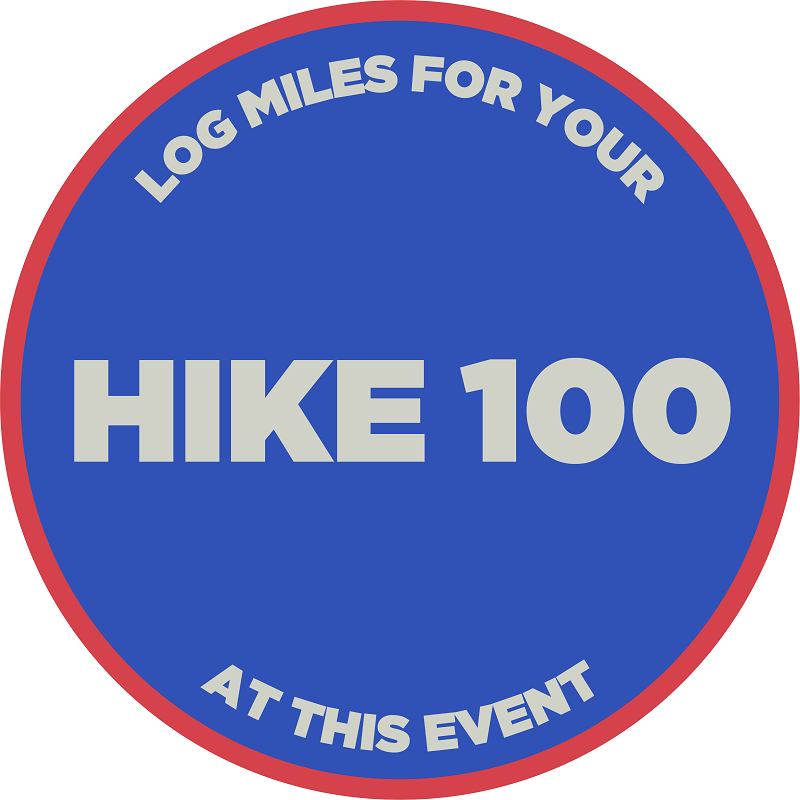 Add to Calendar