St. Paddy's Day Bigfoot Hike
Date/Time:
Mar 12
1:00 pm - 4:00 pm
See all events at:
Wampum Train Station
Categories:
Join the NCTA Wampum Chapter on St. Patrick's Day for a four-mile (total) out-and-back hike beginning at the Wampum train station and heading west. Moderate terrain.
After a short roadwalk (half-mile), we'll head into the woods on the NCNST in search of Bigfoot, one of the most elusive hikers around.
The Trail will take us into the Mines and Meadows area and atop the former limestone mines, now Wampum Underground storage facility. Along the route, we'll also pass a NCNST hiker shelter.
Upon reaching the Mines and Meadows Campground we will turn back towards Wampum where a snack will be provided by our volunteers (hot dogs, baked beans, and more).
Parking is available at the Wampum Depot Train Station: 303 Main Street, Wampum, PA 16157.
Remember to bring drinking water, proper footwear, and dress for the weather. Maps and other information is available at northcountrytrail.org/wam.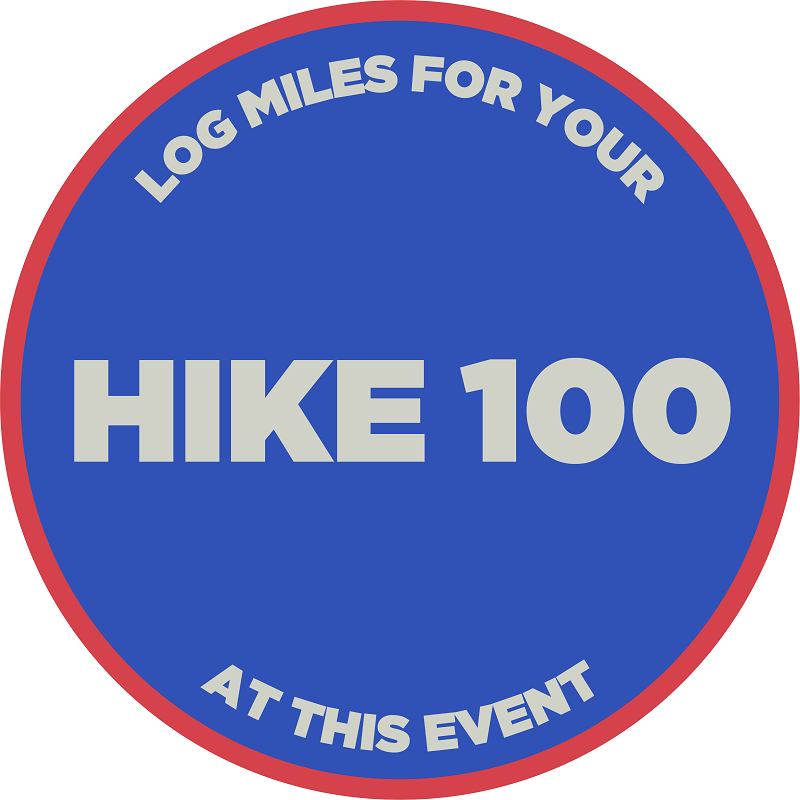 Add to Calendar