Allegheny National Forest Chapter: March Guided Hike
Date/Time:
Mar 05
10:00 am - 4:00 pm
See all events at:
Henrys Mills / Route 666 Trailhead
Categories:
Join our Allegheny National Forest Chapter for our second spring hike!
Our meeting time is 10 AM at the Henrys Mills trailhead, better known as the A-100 50-mile mark. It's located on Rt 666 at N 41°38.158' W 079° 02.569' about 3.5 miles south of Rt 948 on the SE side of the bridge over the Tionesta Creek.
We will do an out-and-back hike north on the NCT. It is about 5.0 miles to go to the Caterpillar Tree Campsite or about 8.0 miles to go to Rt 948 and back. The length of the hike can be adjusted based on the desires of the participants.
Please come prepared for the hike dressed in appropriate layers for the weather, and carrying your own food and water. Friendly dogs are welcome. We hope to see you down the trail.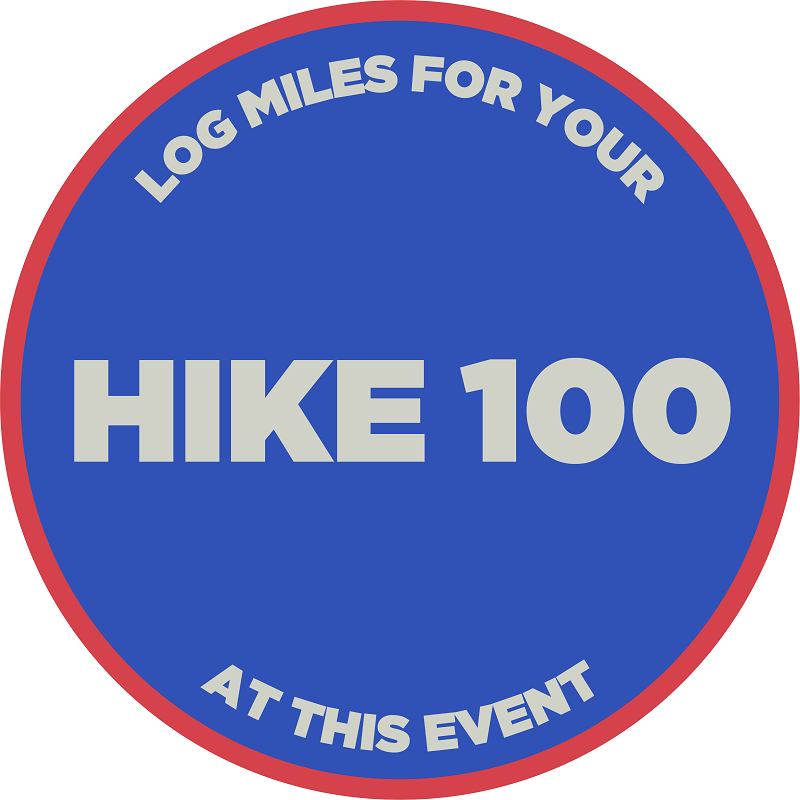 Add to Calendar