Fergus Falls is situated in west-central Minnesota. With three biomes in its vicinity, it is rich in natural beauty and resources. As part of the prairie pothole region, Fergus Falls is a hot spot for outdoor activities from hiking and biking to hunting, fishing and birding.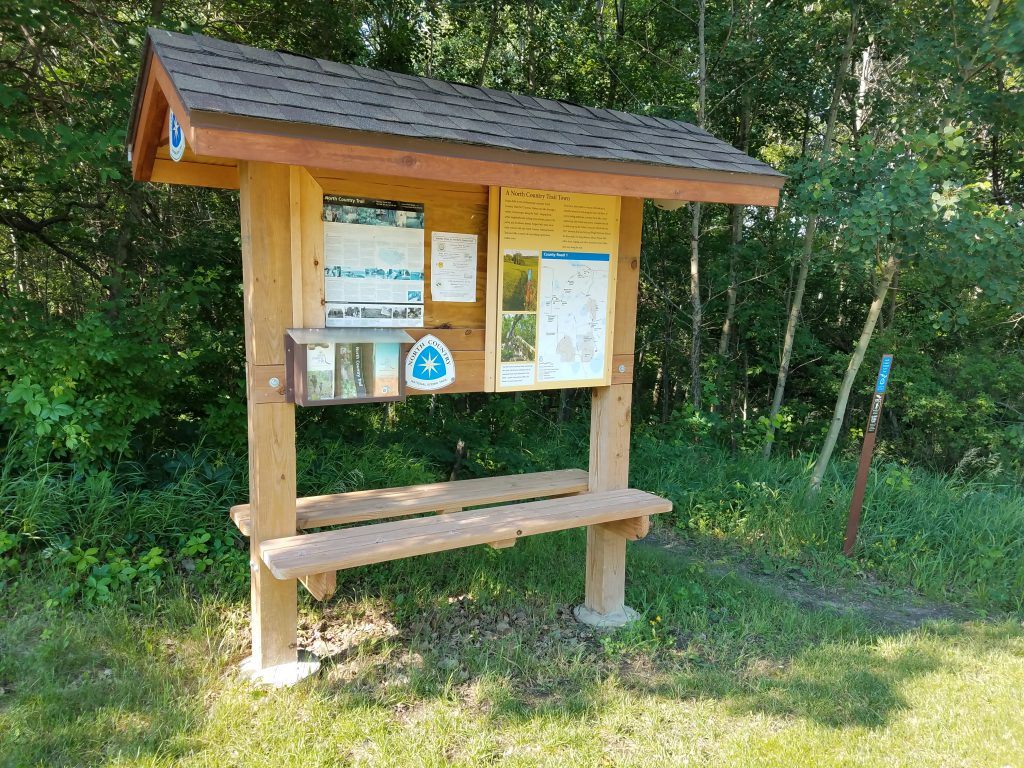 The City of Fergus Falls became the third designated NCTA Trail Town in Minnesota in 2016. Rolling hills, the Otter Tail River, and over 1,000 lakes populate Otter Tail County, of which Fergus Falls is the county seat. Surveyors discovered Fergus Falls in 1857 and determined the power of the Otter Tail River would be the perfect place for a city. It was settled soon afterward and thriving industries included flour milling, lumber and railroads. Now it is nestled along Interstate 94 and home to approximately 15,000 people. The natural attraction is even greater and has been joined by a thriving arts community.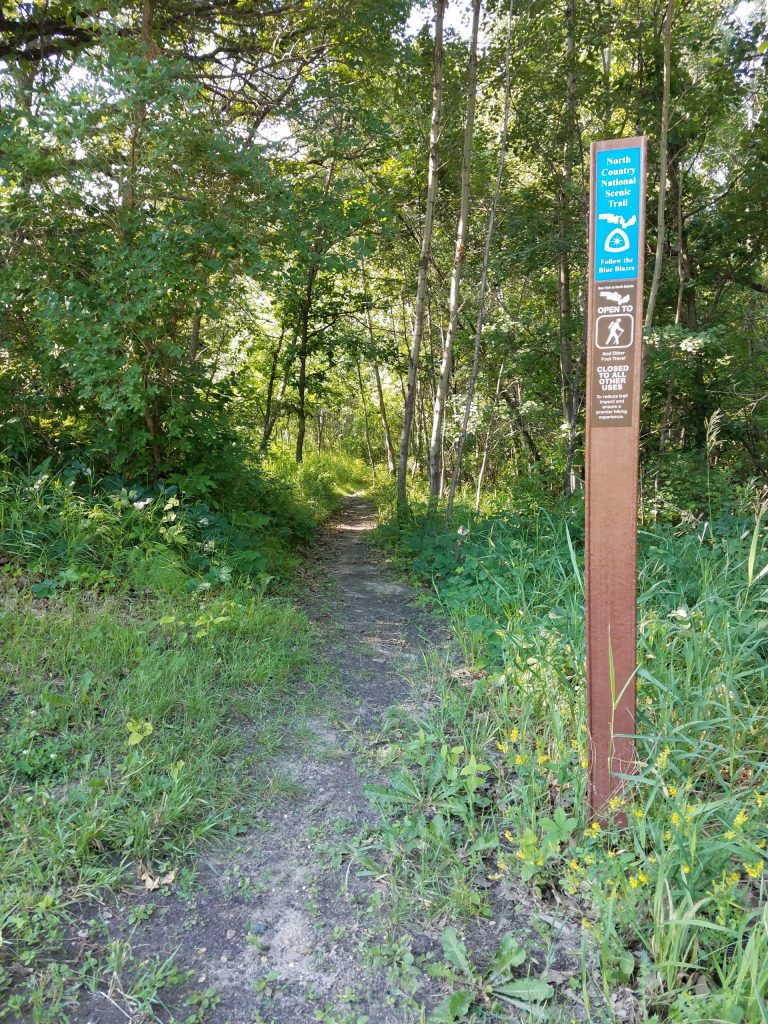 The North Country Trail enters Fergus Falls on the northeast side of town. The Trail meanders along the Otter Tail River and past Central Dam, through tallgrass prairie, into DeLagoon Park and to the Prairie Wetlands Learning Center, a 330-acre environmental education center operated by the U.S. Fish and Wildlife Service. Making its way downtown, the Trail picks up the river again in Wright Park before heading west. Hikers can complete a loop via the Fergus Falls Riverwalk, a cobblestone path that runs the length of downtown Fergus Falls and the NCT Urban Connector route.
Learn more about visiting from Visit Fergus Falls.
The Minnesota Waters and Prairie Chapter is responsible for the North Country Trail section through Fergus Falls.
Header photo provided by Visit Fergus Falls