Full of small town charm, unique and beautiful history and attractions, Marshall is perfectly positioned at the intersection of I-94 and I-69, the old blue highways of Michigan Avenue and Old US-27 in Southwest Michigan.
When the wind is blowing just right from the west, you'll swear you can smell the freshly made cereal from "Cereal City" Battle Creek, or to the east hear the faint sound of the University of Michigan marching band in Ann Arbor. To the north, you may feel the prominence of our State Capitol in Lansing and roar from Michigan State University's Spartan Stadium in East Lansing. Either direction you face, know you're in a town that is known for its hospitality, and one whose residents look forward to making you feel welcomed.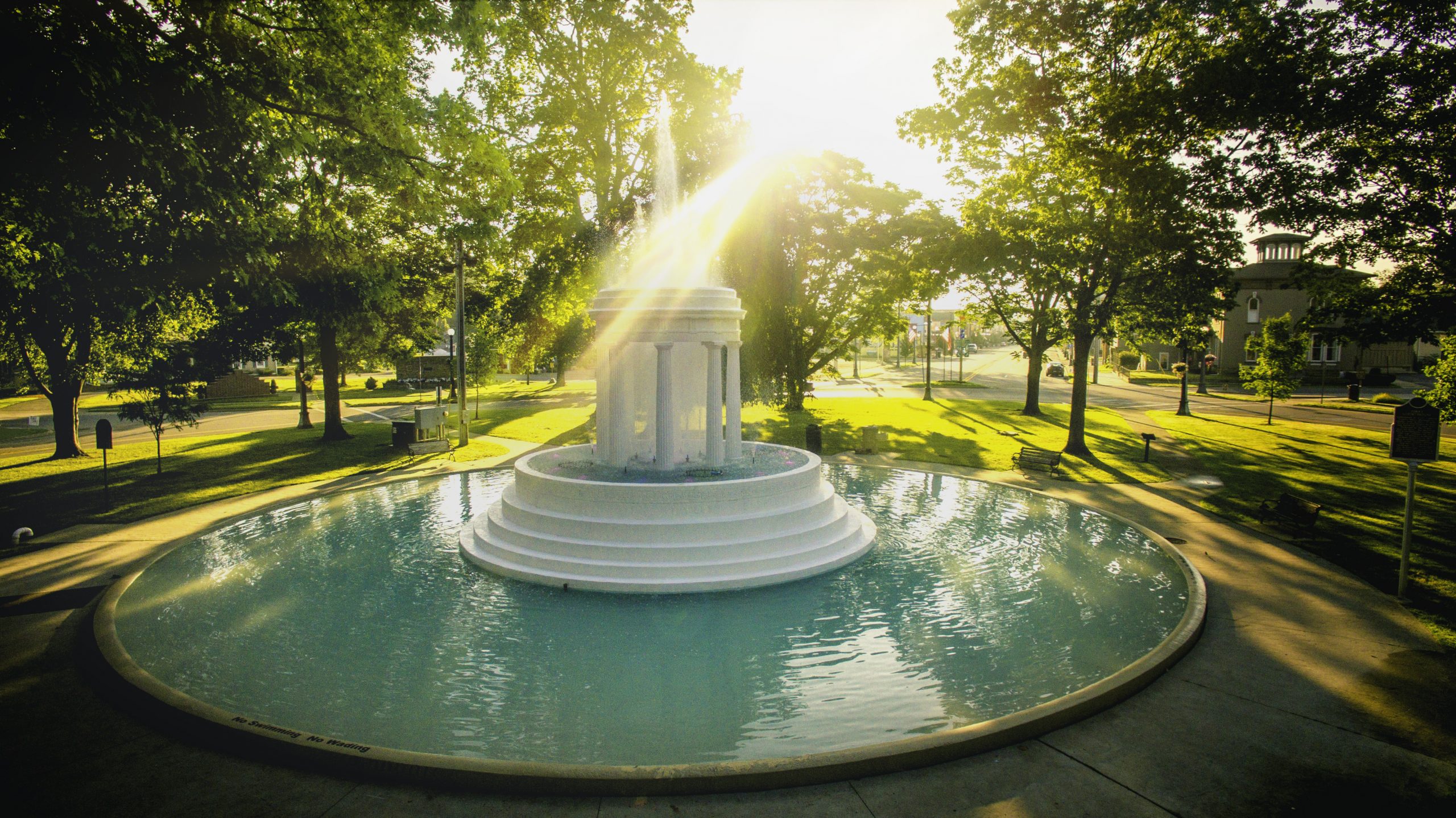 If hiking in on the North Country Trail from the west, hike along C Drive North until it runs into I-94 BUS East / M-96 East / Michigan Avenue East. Turn right then take another quick right to head south on 15 Mile Road. Shortly after you cross over the Kalamazoo River you'll run into A Drive South. Turn left on A Drive (which will eventually turn into West Hughes Street). Turn left of South Kalamazoo / 17 Mile Road South / Old US-27 South. Once you run into the Kalamazoo River again, look for the boardwalk on your right and follow the Trail, or come visit town by continuing up the road.
Founded in 1830, Marshall was named after the sitting U.S. Chief Justice, John Marshall. Poised to become Michigan's capital, Marshall ultimately fell shy of their neighbor to the north, Lansing, by just one vote. This didn't slow Marshall down however, as the town's placement quickly lent itself to becoming a major stagecoach stop, and as technology progressed, the switching center for the Michigan Central Railroad.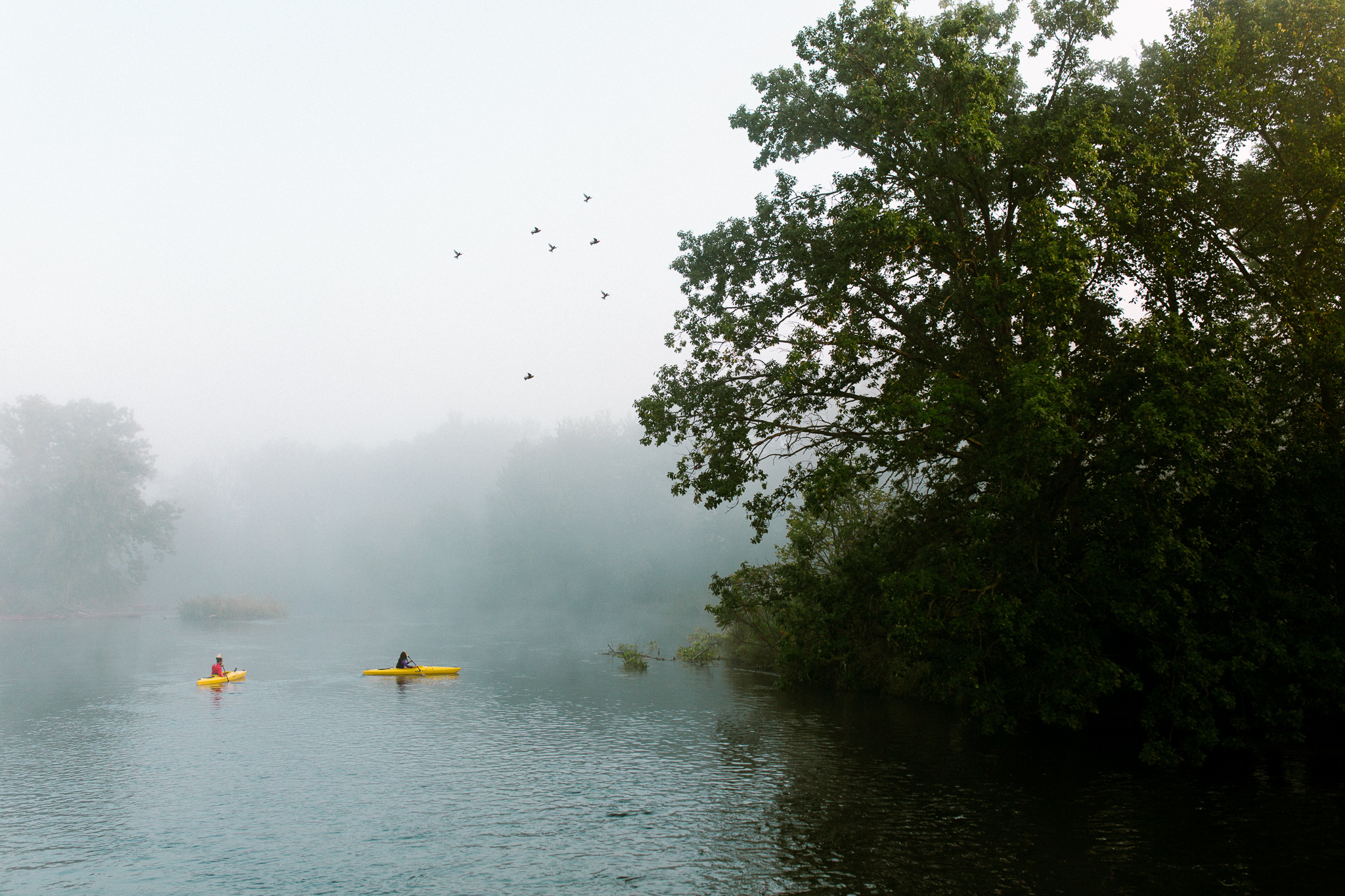 The rich history of Marshall can be quickly experienced moments into a leisurely stroll around town, whether it be its unique and celebrated 19th century architecture, or the impressive presence of its many towering, century-old trees. But its pride does not stop there. From the town's support of the abolition of slavery to the creation of Michigan's public school system (which was later used as a template for the federal government's system), the largest collection of magic artifacts on display anywhere in the world, the over 100-year-old award-wining Schuler's Restaurant, the many delicious flowing ales of the Dark Horse Brewing Company, and much more, the town has plenty to celebrate and offer its visitors!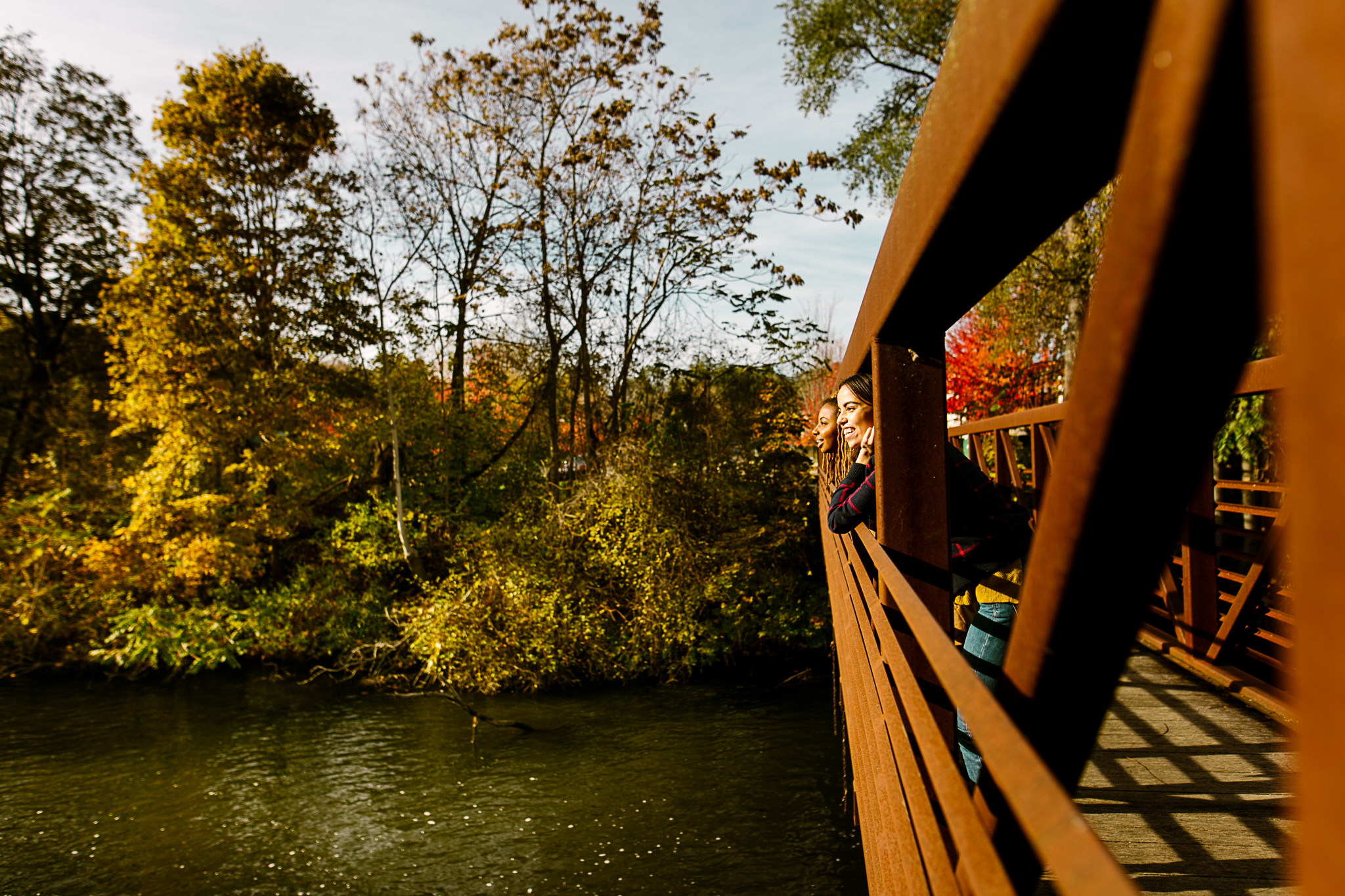 Marshall is home to eight unique museums, numerous walking tours, and a classic downtown main street to enjoy. If you're looking for a good place to start, please stop in the visitor center for a personal overview of what's happening in town during your stay. Check out the community calendar before or while in town! With many events running year-round, there are plenty of unique activities to take advantage of during your stay. The Summer Blues Fest is one of the town's favorites. It's a rare event that turns our downtown main street into a music festival ground, complete with stages, beer tents, food, and great entertainment. The Historic Home Tour and Garden Tour are two additional, unique events, both of which give visitors the opportunity to walk through some of our historic homes and flourishing gardens. The Franke Center for the Arts draws a steady stream of vibrant talent, whether it be local or touring productions. It's an intimate theater, and with that, there's not a bad seat in the house. Head to Main Street for a stroll through the beautiful brick building-lined corridor, grab another cold one at one of our watering holes (don't mind the peanut shells on the floor at the Copper Bar), and rest your feet once again sitting on one of the park benches surrounding the beautiful Brooks Fountain. Conclude your evening watching the beautiful color-light show unfold through the mist and spray of the water. Despite Marshall's small size there truly is plenty to do and enjoy year-round, and we hope you do just that, enjoy!
The Chief Noonday Chapter is responsible for the North Country Trail section nearest Marshall.