Group Hike, Gordon Dam to Gibson Cabin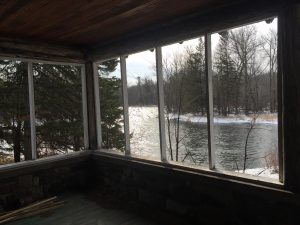 Please come join Al Decker, member of the NCTA Brule-St. Croix Chapter, for a group hike from Gordon Dam to the Gibson Cabin and return for a hike distance of about 5 miles. Please bring whatever you need to hike, like trekking poles, water, snacks, bug spray, sun screen, etc.
We will meet at 9:00 a.m. at Gordon Dam County Park in the parking area nearest the dam. You can register for the event at meetup.com/sscbhikers.