Paradise Winter Hike
Date/Time:
Jan 28
10:00 am - 2:00 pm
See all events at:
Tahqua Trail Road
Categories: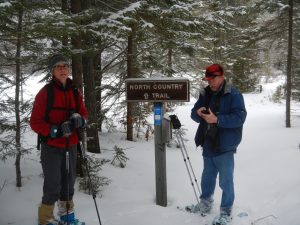 A wonderful winter hike with snow and more!
Hike off the Tahqua Trail Road along the Tahquamenon River. Meet at the "Hunt Club" corner just west of Snug Harbor on Tahqua Trail Road. (34482 Tahqua Road, Eckerman, MI) Plans will be finalized depending on conditions the day of the hike. Distance will be determined by your abilities and willingness to cover the trail. In other words, there may be hikes of several lengths depending on who shows up.
Bring clothing appropriate for the weather, snowshoes or cross-country skis, water, the 10 Essentials, a snack, and a camera.
Hike Meeting Location: 34482 Tahqua Trail Road. A dirt road that follows the Tahquamenon River at the river mouth on the north side of the river. Access it from M-123 south of Paradise. (GPS Coordinates: 46.563334, -85.08183) We are gathering about 3.5 miles from M-123. A map of the area is here.
We will need to record your name and contact information before the hike. If you are sick or a family member is sick, please stay home. If you have been in contact with someone who develops Covid-19 around the time of the hike, please contact us at hss@northcountrytrail.org. Questions or comments? Call or text Tom Walker at 906-322-2617. Cell phone service may not be the best (non-existent) in the area of the hike.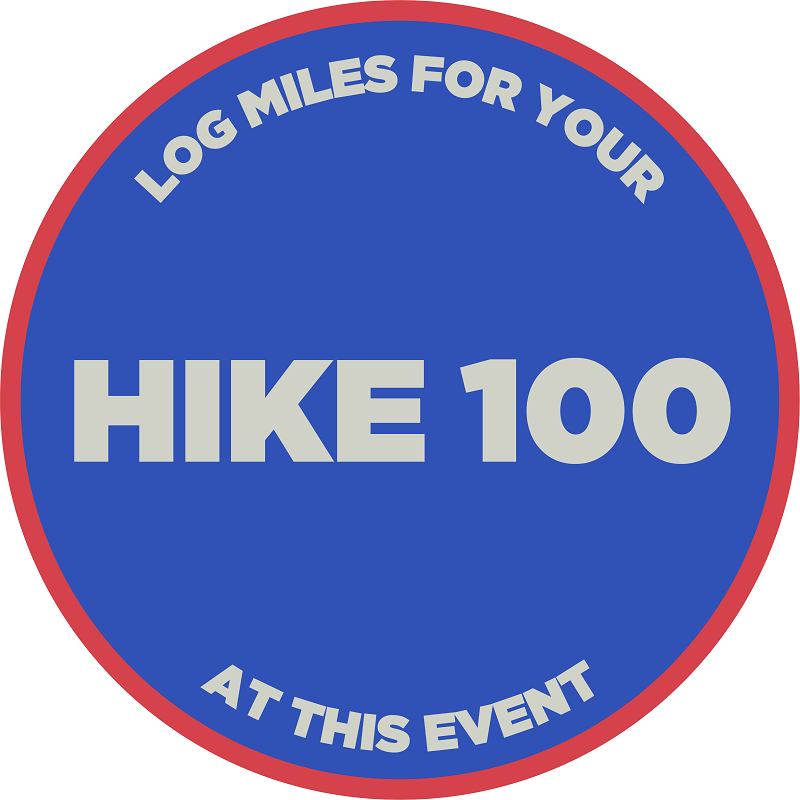 Add to Calendar