SEEDS Challenge: Partnership Spotlight
"This challenge is a fun way to help connect all SEEDS staff to the work of EcoCorps and the Trail."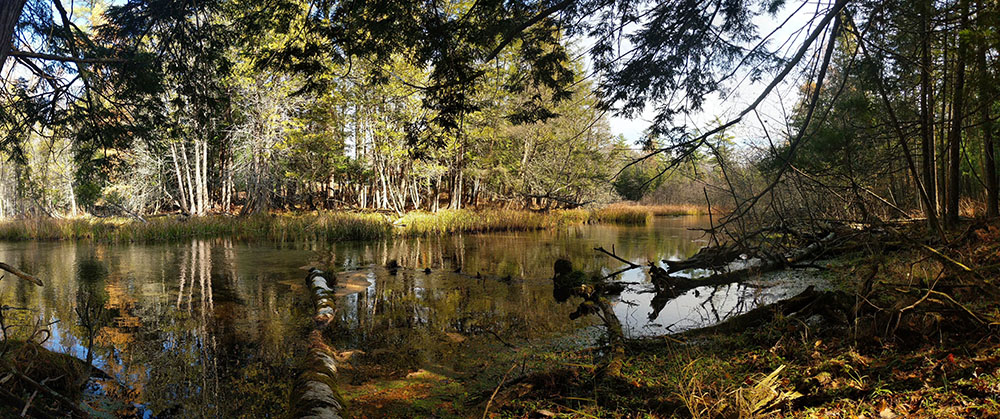 In 2020, SEEDS staff challenged themselves to connect more deeply with locations they've worked so hard to better through their work, and to encourage physical activity. EcoCorps Program Director Jennifer Flynn described the challenge: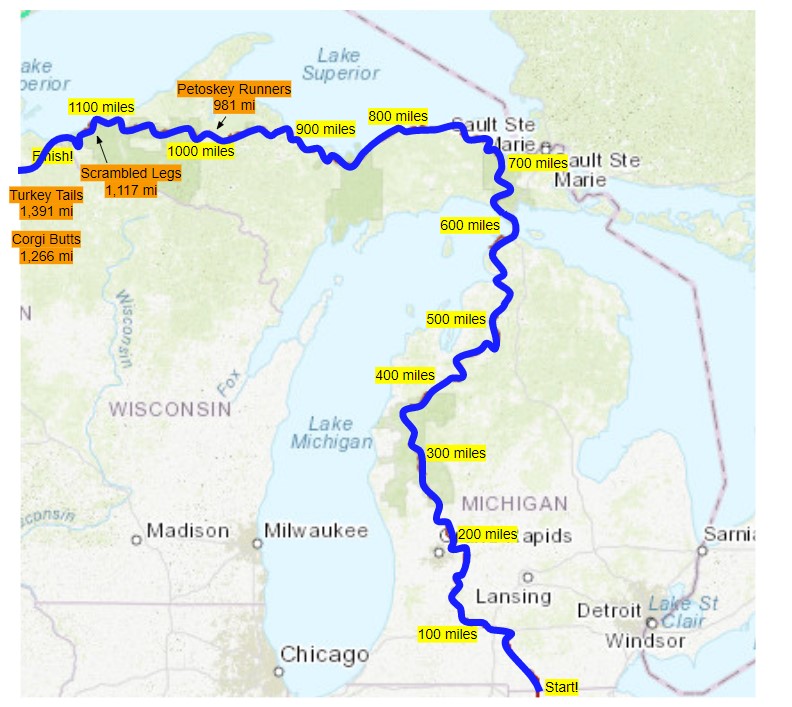 "We had many staff in other program areas that weren't that familiar with the [North Country] Trail and how close to home it is for them. Organizationally, we really do try to walk our talk and with this, we are literally.
"The Trail is closely connected to places where we all work and some where we live. The Trail runs, figuratively, through the backyards of two of our board members in Dayton, Ohio and Marquette, Michigan, and is near the communities of our 11 after-school programs.
It is somewhat of a competition with our staff split into teams who are tracking our virtual and actual steps on the NCT over the course of a few weeks. (We'll end just before firearm hunting season.) Over the first week, the lead team has virtually walked the Trail from the Michigan border up into the Manistee National Forest with a collective 352 miles logged."
We thank all SEEDS staff and volunteers for their partnership and support of the Trail and the mission of the NCTA. We also thank the National Forest Foundation and National Park Foundation, as EcoCorps work and collaboration with the NCTA is currently funded through them.