Zoar, Ohio, a village located along the Tuscarawas River, was settled in 1817 by German dissenters.
They organized a communal society called the Society of Separatists of Zoar which operated until 1898 when the group disbanded. Today, the village is home to a population of approximately 174 people living in homes built in 1817 to the present.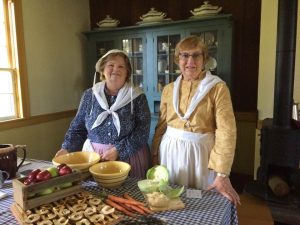 Zoar's historical district is listed on the National Register of Historic Places and a National Historic Landmark District. Dozens of village structures have been preserved through the collaborative efforts of the Zoar Community Association and the Ohio Historical Society.
Zoar Levee and Diversion Dam was built in the 1930's to protect Zoar Village from flooding. The village sits at the base of the levee.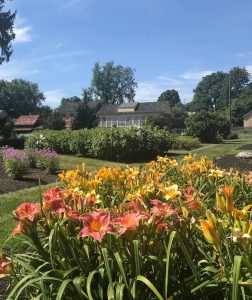 A must-see in this historic village is the Zoar Garden also called the Biblical Garden. This 2.5-acre is the centerpiece of the village was constructed in 1829. The main focal point is the large Norway spruce representing the tree of life. The rest of the planting is arranged around the spruce in a symmetrical pattern. The garden also contributed to Zoar's economy: its plants and bulbs were sold throughout the Midwest.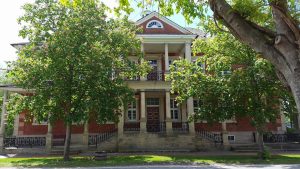 The North Country National Scenic Trail parallels the Great Trail passing through Tuscarawas County. The NCNST converges with the Buckeye Trail on the Ohio and Erie Canal Towpath across the Tuscarawas River. It proceeds through the Main Street of Zoar, passing by some of the original historic buildings dating back to the early settlement.
The NCTA Wampum Chapter is responsible for the NCNST section through Zoar, Ohio.
Additional resources include several locally owned restaurants and businesses on or near the Trail: