Spirit of the Woods Chapter December Hike
Date/Time:
Dec 03
10:00 am
See all events at:
Bowman Lake Trailhead
Categories:
Join the NCTA Spirit of the Woods Chapter for our monthly hike. We'll meet at Bowman Lake trailhead near Baldwin, Mich. Google driving directions to the meeting point are at this link. (Note that Google also refers to the lake as Baumann Lake.)
You may choose a three-mile hike or a six-mile hike. The loops will have some NCNST miles, but are not entirely NCNST miles.
We will have a campfire with lots of hot water; bring your own mug and additive (cocoa, instant coffee, tea, etc.)
The hike leader will be Monica Hatch. Please RSVP to Monica at mlhatch8@hotmail.com or 231-690-5090.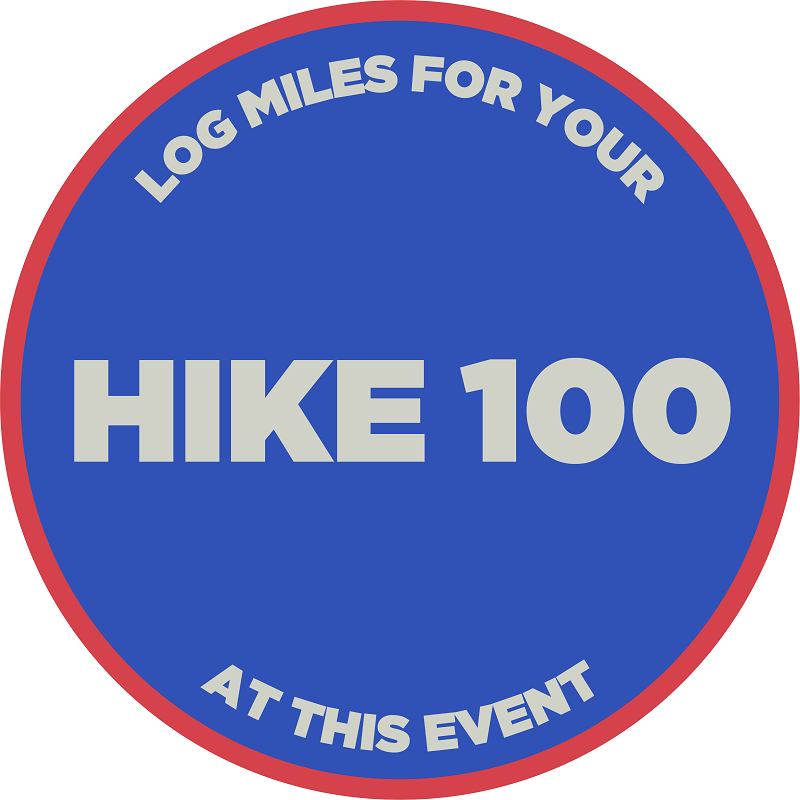 Add to Calendar